SEFALer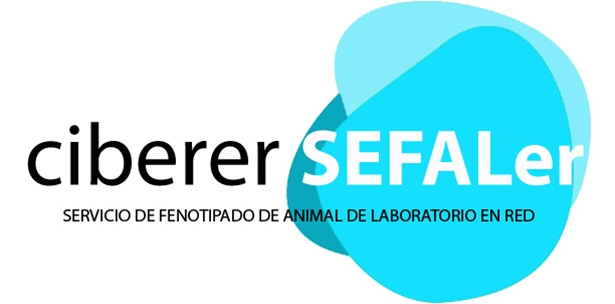 SEFALer is a service coordinated by CIBERER through several of its research groups, unprecedented in Spain and specialising in phenotyping animal models with specific applications for rare diseases.
The Servicio de Fenotipado de Animales de Laboratorio en red (Service for Network Phenotyping of Laboratory Animals) (SEFALer) forms part of the CIBERER structure.
Research is the basis for providing new tools for diagnosis and therapy of rare diseases. In this context the development and study of animal models of human diseases play a central role. The characterisation of the phenotype of animal models of rare diseases contributes to the study of physiopathology, the understanding of the underlying molecular mechanisms, to identifying diagnostic criteria and to the evaluation and refinement of new therapies. Since most rare diseases have a complex syndromic nature, a range of specialised tests able to assess the functioning of different organs has to be offered.
This is why the CIBERER is promoting the creation of the SEFALer network platform.
This service stems from cooperation with the  Consejo Superior de Investigaciones Científicas (CSIC) and is open to participation by other public-private institutions.
The SEFALer is a network technology platform which research groups and services  (SEFALer units) are joining to carry out work on phenotyping laboratory animals, particularly genetically modified mice. TheSEFALerplatform is permanently open to having new research groups join.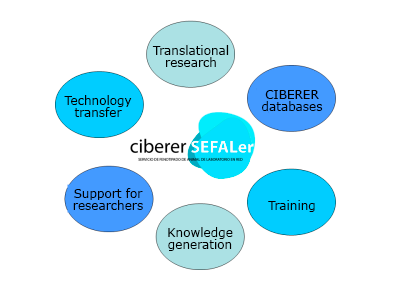 Contribution of the SEFALer to research into rare diseases
---